Termites Yatala, Gold Coast
Termite inspections Yatala are something we do everyday. For all termite related services including termites treatments Yatala you will find our reviews confirm our quality work. Be sure to make contact to have us answer your questions.
Yatala is considered to be located on the northern outskirts of the City of Gold Coast. It boarders suburbs such as Beenleigh, Windaroo, and Stapylton. By the side of the Albert River, Yatala is positioned about 39 kilometres south of Brisbane.
The origins of the name Yatala are derived from a South Australian who bought a parcel of land by the Albert River, named the area after Yatala Harbor near Port Augusta, South Australia. The word itself is presumed to have originated from the Kaurna Aboriginal word of 'yetalla,' meaning water running by the side of a river.
Yatala has experienced incredible growth in recent years, predominantly from the influx of business and commerce to the area. It is therefore of no surprise that the suburb is comprised of mostly business lots, industrial yards and commercial spaces. Positioned ideally in between Brisbane, Logan City and Gold Coast City, Yatala has become the preferred choice for many logistical businesses, depots and warehouses.
As far as the landscape goes, Yatala is mostly flat with pocketed sections of farm, park and open field. In recent years, however, one will notice much of the land start take the form of busy industrial roads and highways off the hustle and bustle of the Pacific Motorway.
Yatala is home to the iconic Yatala Pie Shop - a stalwart in the Queensland hospitality landscape. The Pie Shop is visited by thousands of travellers yearly, a well revered business.
Yatala Termite Treatment History
| | | |
| --- | --- | --- |
| Street | Job Type | Year Treated |
| Enkleman Road | Active termites | 2018 |
| Enkleman Rd, Yatala, Queensland, Australia | Repair Termite Damage | 2015 |
| Sears Rd | Installation of Termatrax system | 2015 |
| Sears Rd | Termite Inspection Quote | 2015 |
| Enkleman Rd, Yatala, Queensland, Australia | Termite Damage Repair | 2015 |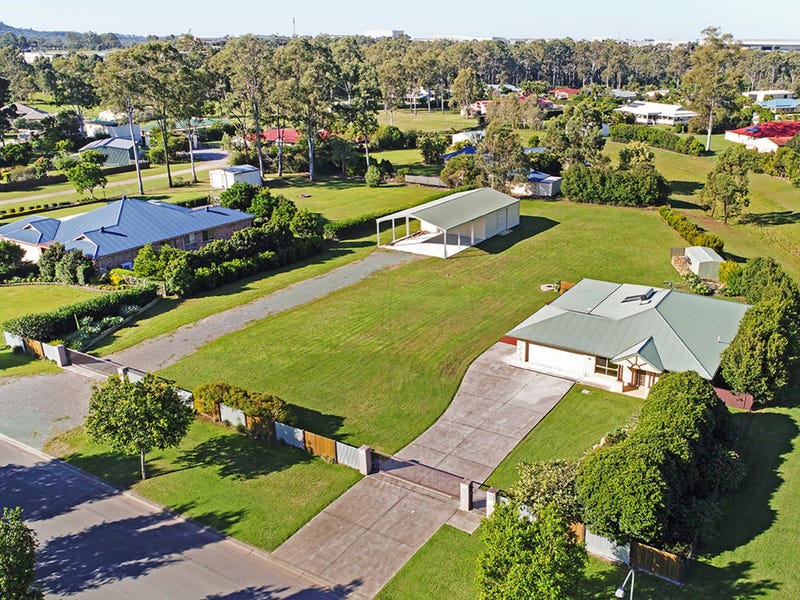 Termites in Yatala
Yatala Termites Inspection Data
| | |
| --- | --- |
| Metric | Rating (1 Low - 10 High) |
| Forestry index | 6 - Scattered bush, park and forestry |
| Water index | 6 - Pockets of water sources North west |
| Paperbarks index | 7 |
| Gumtrees index | 8 |
| Density | 3 |
| Developed | 2000-2012 |