Termites Varsity Lakes, Gold Coast
Our expert technicians for termite inspections in Varsity Lakes are in your area reguarly. Read what our clients say about our termite treatments in Varsity Lakes. Be sure to make contact to have us answer your questions.
Varsity Lakes is a suburb of the City of Gold Coast, Queensland, Australia. This suburb was originally known as Stephens, but in 2002, Stephens, Andrews and a section of Robina were amalgamated to form the new suburb of Varsity Lakes. The 2011 census reported a population of 14,366 for the area.
Varsity Lakes is an amazing middle class suburb with everything you could possibly want or need at your doorstep.
Varsity Lakes is built on beautiful lakes filled with lucious green park land, features a trendy shopping village and beautiful parks at every corner. There are beautiful tree lined streets and character filled modern homes.
There are many really lovely walking tracks around the lake and bushland areas and this suburb is close to so many handy places including Robina Town Centre, train station, Burleigh Beach & Stocklands, Christine Corner (convenience galore!), TreeTops Shopping Centre, many fitness centres, M1.
The Varsity Lakes name came from a development by Delfin Lend Lease. Residents of the Varsity Lakes development have objected to being amalgamated into the same suburb as those from Stephens due to its history as a low socio-economic area. Fears were held by landowners that property values would drop. Some residents of the Varsity Lakes development threatened legal action against the developers to gain compensation.
Varsity Lakes Termite Treatment History
| | | |
| --- | --- | --- |
| Street | Job Type | Year Treated |
| 32 Regensberg Close | Termite Inspection | 2019 |
| Unit 118/251 Varsity Parade | Termite Inspection | 2019 |
| 74 Mattocks Road | Termite Inspection | 2019 |
| 13 Meridien Avenue | Termite Inspection | 2018 |
| 65 Varsity Parade | Termite Inspection | 2018 |
| 25 Shorehaven Place | Termite Inspection | 2018 |
| 12 Willow Street | Termite Inspection | 2018 |
| 18 Altissimo Close | Termite Inspection | 2018 |
| 1/27 Illinois Court | Termite Inspection | 2018 |
| 8 Barbie Avenue | Active Termites | 2018 |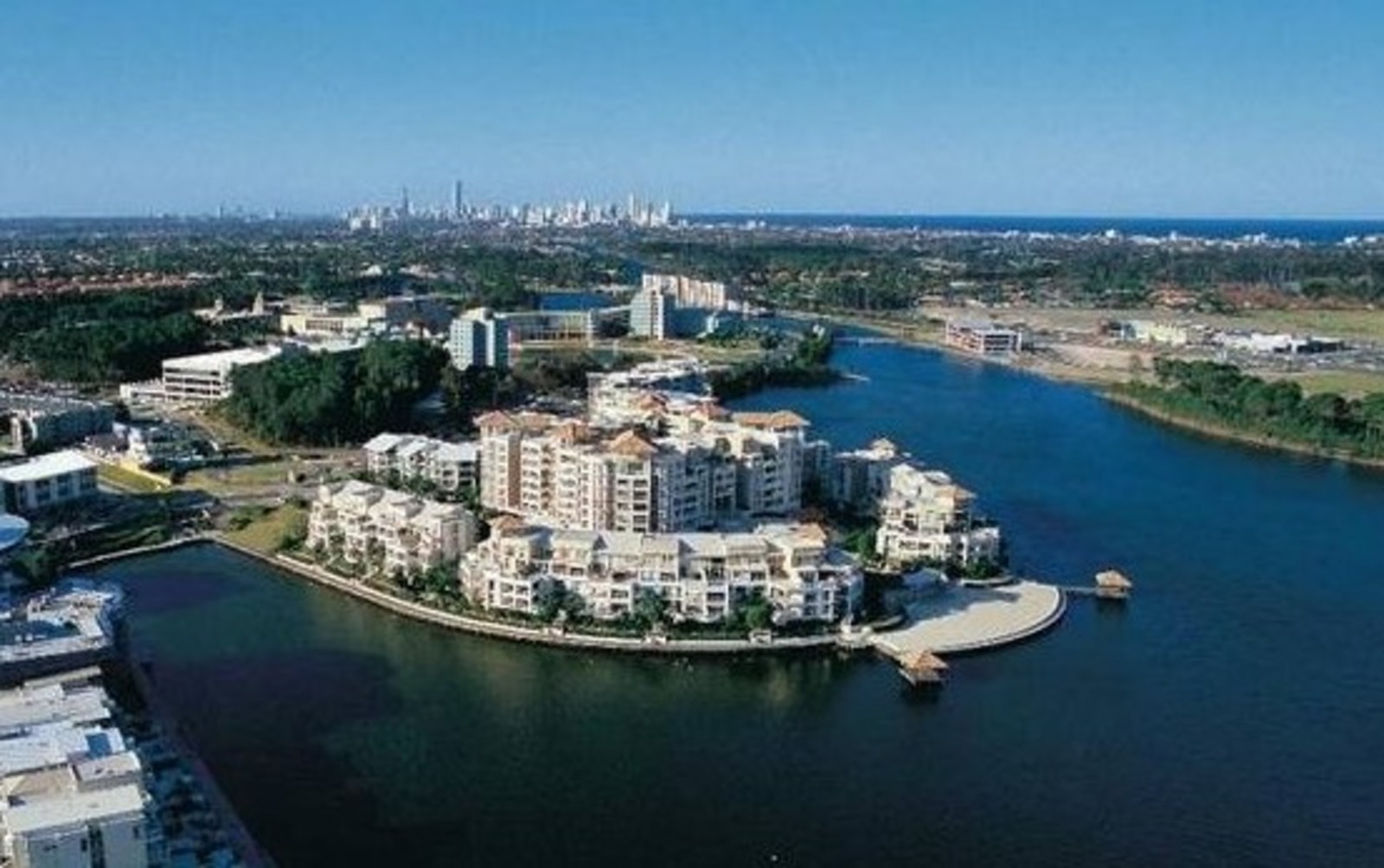 Termites in Varsity Lakes
Varsity Lakes Termites Inspection Data
| | |
| --- | --- |
| Metric | Rating (1 Low - 10 High) |
| Forestry index | 6 - Mostly parks and reserves |
| Water index | 9 - Near lakes |
| Paperbarks index | 4 |
| Gumtrees index | 6 |
| Density | 7 |
| Developed | 1980-1990 |