Termites Tallai, Gold Coast
Termite inspections Tallai are something we do everyday. Read what our clients say about our termite treatments in Tallai. Contact us for inspections, treatments and termite barriers in Tallai.
A lesser known suburb of the Gold Coast region, Tallai is a smaller suburb on the outskirts of Gold Coast. It is positioned in the Gold Coast Hinterlands and is home to some 3,765 local residents, according to the 2011 Census. Surrounding suburbs of Tallai include Gilston, Worongary, Merrimac, Advancetown and Mudgeeraba.
Tallai's median age of its population is roughly 43 years of age, 6 years above national average. In recent years, Tallai has gained some popularity in attracting residents who wish to escape the hustle and bustle of the smokey cities, residing in peaceful surroundings.
Advancetown lake is located nearby Tallai and attracts thousands of visitors annually to its beautiful and pristine surroundings. Tallai is easily accessible off the Pacific Motorway, earmarked by the Mudgeeraba exit.
A few forest reserves are scattered throughout Tallai, including Tallai Road Forest Reserve, Tallai Road South Reserve, and Smith Park.
Residents frequent main passage ways of Panorama Road in Tallai, which offers some scenic views for any motorist.
Tallai Termite Treatment History
| | | |
| --- | --- | --- |
| Street | Job Type | Year Treated |
| Waterfall Way | Full Termatrix installation | 2018 |
| Old Coach Road | Termite Baiting and Monitoring - Internal | 2018 |
| Brixton Court | Termite Inspection | 2018 |
| Old Coach Road | Full Termatrix installation | 2018 |
| Old Coach Road | Termite Baiting and Monitoring | 2018 |
| Waterfall Way | Termite Baiting and Monitoring | 2018 |
| Glenaura Drive | Termite Inspection | 2018 |
| Mewsdale Row | Termite Baiting and Monitoring | 2018 |
| Xanadu Court | Termite Baiting and Monitoring | 2018 |
| Xanadu Court | Termite Baiting and Monitoring | 2018 |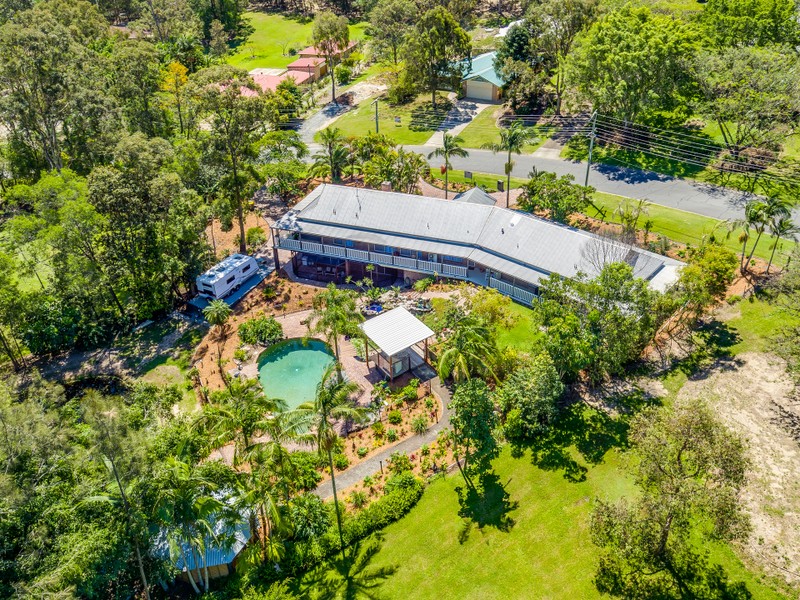 Termites in Tallai
Tallai Termites Inspection Data
| | |
| --- | --- |
| Metric | Rating (1 Low - 10 High) |
| Forestry index | 7 - Various parks and scattered forest |
| Water index | 8-nearby lake |
| Paperbarks index | 6 |
| Gumtrees index | 5 |
| Density | 7 |
| Developed | 2006-2011 |