Termites Pacific Pines, Gold Coast
We have performed termite inspections in Pacific Pines for many years. Read what our clients say about our termite treatments in Pacific Pines. For all things termite related including termite barriers in Pacific Pines please give us a call.
Pacific Pines is a northern suburb on the Gold Coast, Queensland, Australia. It is located between the Pacific Motorway (M1) and the NNE side of the Nerang State Forest. At the 2016 Census, Pacific Pines had an estimated population of 16,884.
The people living for years in Pacific Pines feels like they live in a family-friendly suburb. Stockland are spot-on when creating suburbs that meet the needs of the community. The streets here are lined with masses of trees, and most of the houses in the surrounding streets are house and garden proud which makes for a scenic setting. There are 3 schools and several child care centres here in Pac Pines, and the shops cater to most day-to-day needs, with Helensvale Westfield 3 minutes drive from my house if I need more. The train is at Helesnvale Westfield to, and my commute to work is helped by being 2 minutes from 2 different M1 entries.
Pacific Pines was originally part of Gaven, Queensland; but became a separate suburb in 2003. Stockland bought the 800ha land in 1990 and designed it as a residential area with the capacity for 5,800 house lots and various community areas/features (e.g. parks, taverns, BBQ's).
Pacific Pines is home of the Pacific Pines Panthers Basketball Club. The Panthers opened their doors in 2013 and represent age groups from under 9 to under 20. They fall under the Gold Coast City Regional Basketball Association.
Pacific Pines Termite Treatment History
| | | |
| --- | --- | --- |
| Street | Job Type | Year Treated |
| 20 Howland Circuit | Active Termites | 2019 |
| 12 Arragan Court | Termite Inspection | 2019 |
| 23 White Cap Close | Termite Inspection | 2019 |
| 105 Pacific Pines Boulevard | Termite Inspection | 2019 |
| 84 Diamantina Circuit | Termite Inspection | 2019 |
| 21 White Cap Close | Termite Inspection | 2019 |
| 43 Harmsworth Road | Termite Inspection | 2019 |
| 18 McAuley Parade | Termite Inspection | 2018 |
| 50 Pacific Pines Boulevard | Termite Inspection | 2018 |
| 11 Howland Circuit | Active Termites | 2018 |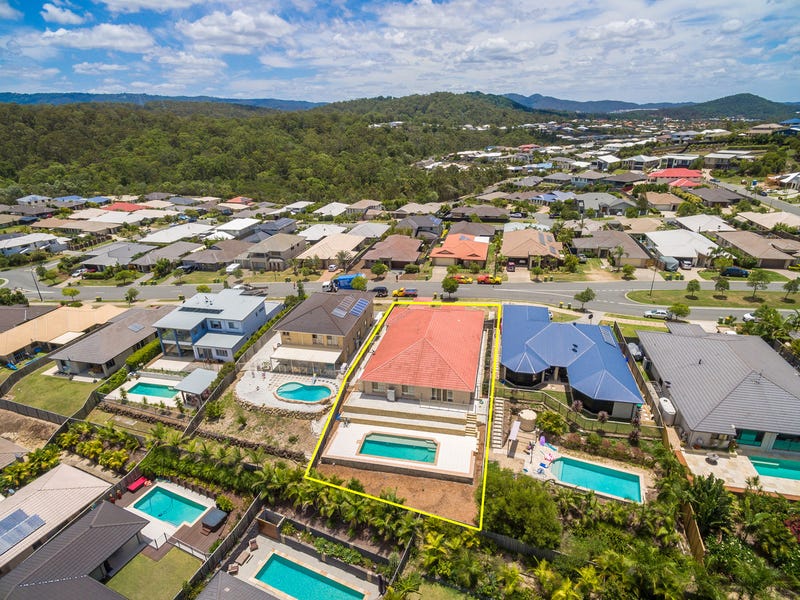 Termites in Pacific Pines
Pacific Pines Termites Inspection Data
| | |
| --- | --- |
| Metric | Rating (1 Low - 10 High) |
| Forestry index | 6 - Mostly parks and reserves |
| Water index | 3 - Nearby creeks and ponds |
| Paperbarks index | 6 |
| Gumtrees index | 5 |
| Density | 6 |
| Developed | 1980-1990 |