Termites Oxenford, Gold Coast
Termite inspections Oxenford are something we do everyday. Read what our clients say about our termite treatments in Oxenford. For all things termite related including termite barriers in Oxenford please give us a call.
Oxenford is a suburb in Gold Coast City, 12 km north-west of Southport and immediately south of the Coomera River. It was named after William Oxenford who took up a farm near the Coomera River in 1869. He had a reputation for experimental agriculture and was a councillor on the first Coomera divisional board (1879).
The South Coast railway was extended through Oxenford, from Beenleigh to Southport, in 1889, and the station was about 1.5 km south of the river. There was also a ferry on the river, and the Oxenford Hotel was on the south bank. By the 1930s a village had formed near the hotel, along with a Catholic church. The post office directory (1949) also recorded two bank agencies and two motor garages at Oxenford; a road bridge (1930) over the Coomera River had brought the motor-car age to Oxenford.
Oxenford is considered on the cusp of a huge population spurt in the next few years thanks to its strategic positioning in between the Gold Coast Central Business District, Logan City and of course Brisbane City.
Oxenford Termite Treatment History
| | | |
| --- | --- | --- |
| Street | Job Type | Year Treated |
| Pinebark Avenue | Termite Inspection | 2018 |
| Adventure Avenue | Termite Baiting and Monitoring | 2018 |
| Maui Crescent | Termite Baiting and Monitoring | 2018 |
| Woodbridge Place | Termite Baiting and Monitoring | 2018 |
| Maidenhead Court | Termite Baiting and Monitoring | 2018 |
| Pinebark Avenue | Termite Baiting and Monitoring | 2018 |
| Pineview Drive | Termite Baiting and Monitoring | 2018 |
| Pinemount Crescent | Termite Baiting and Monitoring | 2018 |
| Roche Court | Termite Baiting and Monitoring | 2018 |
| Iowa Court | Termite Baiting and Monitoring | 2018 |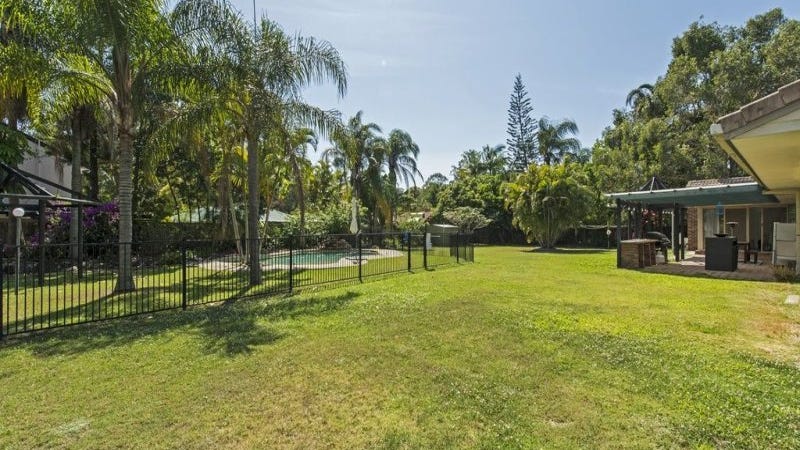 Termites in Oxenford
Oxenford Termites Inspection Data
| | |
| --- | --- |
| Metric | Rating (1 Low - 10 High) |
| Forestry index | 6 - Parklands scattered throughout |
| Water index | 7 - Nearby canals and ponds |
| Paperbarks index | 6 |
| Gumtrees index | 5 |
| Density | 8 |
| Developed | 2011-2016 |