Termites Norwell, Gold Coast, Queensland
Do you have a termite problem in Norwell? Call CTS Termite and Pest Control. CTS Termite and Pest Control are the local professionals in Norwell. Rated 5 stars for our service, CTS Termite and Pest Control are the team to call out to your home or business.
With a professional team who are fully licensed, qualified and insured we go the extra mile to ensure you receive first rate guaranteed service that others could only wish to do. At CTS Termite and Pest Control we have the latest inspection technology, tools and are well equiped to deal with any termite or pests control issues on the spot. With a mission to raise the bar for the termite and pest control industry we aim to:
Deliver good old fashioned service
Provide the most cost effective solutions
Provide the most effective treatment and advice first time
Carry out inspections and treatments in accordance with Australian Standard 3660.1-2014
Call us during business hours or complete our enquiry form to have your termite Norwell or pest control Norwell needs attended to.
Call on us for work such as:
Termite inspections in Norwell
Termite barriers in Norwell
Termite eradication Norwell
Pre-purchase inspections in Norwell
Australian Standard pre-contruction termite treatments for renovations and extensions
Not sure of the difference between white ants and termites? White ants and termites are the same pest.
For all your termite and pest problems call CTS Termite and Pest Control during office hours on 1300 664 971.
We can assist with these other specialities too:
Pest control in Norwell
Bedbug infestations Norwell
We guarantee you total termite elimination.
CTS Termite & Pest Control. We are Queensland's Best termite professionals!
Did you know this about Norwell
Norwell is a rural locality in the northern part of City of Gold Coast, Queensland, Australia. In the 2011 census, Norwell had a population of 282 people.Norwell is bounded to the east by Jacobs Well, to the south by Pimpama, to the west by Ormeau, and to the north by Gilberton and Woongoolba.
Norwell plays host to a beautiful lake that is positioned south west of the suburb, accessible via Norwell Lakes Road. Residents of Norwell visit the lake for an opportunity to unwind and relax.
Norwell is surrounded by plenty of sugar cane fields and flat land. During rainy periods, Norwell is affected by some excessive dampness due to its lower lying flat lands. Some flooding is also experienced.
Norwell Termite Treatment History
| | | |
| --- | --- | --- |
| Street | Job Type | Year Treated |
| Maidenwell Rd | Termite Baiting and Monitoring | 2015 |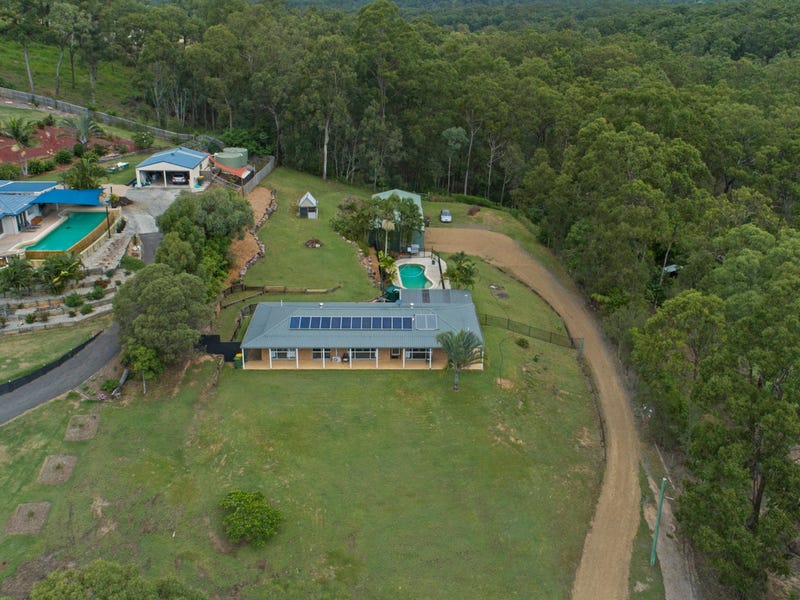 Termites in Norwell
Customer Reviews
We have a perfect 5 rating on Google
So grateful for CTS coming out to my investment home. I was recommended by friends to call them as my tenants had a pest problem. When Alex ...
more
Wings Real Estate engaged the services of CTS for termite issues. CTS were so pleasant to deal with, they were prompt and so easy to deal wi...
more
I discovered some termites under the house and called CTS, spoke to Liz and she had Alex come around that morning to treat them. As we live ...
more
Norwell Termites Inspection Data
| | |
| --- | --- |
| Metric | Rating (1 Low - 10 High) |
| Forestry index | 5 - sugarcane fields |
| Water index | 3 - Creeks and stream |
| Paperbarks index | 4 |
| Gumtrees index | 3 |
| Density | 4 |
| Developed | 2006-2011 |
Norwell's Best Value Termite Inspections
Speak to your local termite expert today!
We guarantee you total termite elimination.
CTS Termite & Pest Control. We are Queensland's Best termite professionals!