Termites Mudgeeraba, Gold Coast
Termite inspections in Mudgeeraba are our speciality. For all termite related services including termites treatments Mudgeeraba you will find our reviews confirm our quality work. Be sure to make contact to have us answer your questions.
Mudgeeraba is a suburb of the Gold Coast hinterland, immediately west of Robina and eight km west of Burleigh Heads. It is thought that the name was derived from an Aboriginal expression describing muddy or sticky ground.
The Mudgeeraba district was part of a cattle run taken up in 1852 and farm selections began in the late 1860s. There was also timber harvesting.
A hotel was opened in 1883 and a Presbyterian church in 1890. The church (now Uniting) was used for the Mudgeeraba Lower primary school (1892) until a purpose-built school was erected in 1914 on the Mudgeeraba Station Estate next to the railway station. It is now the Special School near the town's shopping centre, immediately west of the old South Coast railway line (1903-61).
One of the prominent district families was the Andrews. Samuel Andrews was a councillor for Nerang shire, and probably influenced the choice of Mudgeeraba for the shire offices. The Nerang divisional board (1879) built a hall in Mudgeeraba in 1895 on a site suggested by William Laver.
Mudgeeraba Termite Treatment History
| | | |
| --- | --- | --- |
| Street | Job Type | Year Treated |
| Lambor Drive | Termite Inspection | 2018 |
| Narrabundah Street | Termite Baiting and Monitoring | 2018 |
| Faculty Crescent | Termite Baiting and Monitoring | 2018 |
| Old Coach Road | Termite Inspection | 2018 |
| Burke Crescent | Termite Baiting and Monitoring | 2018 |
| Tuena Street | Termite Baiting and Monitoring | 2018 |
| Langport Parade | Termite Baiting and Monitoring | 2018 |
| Langport Parade | Termite Baiting and Monitoring | 2018 |
| Langport Parade | Termite Baiting and Monitoring | 2018 |
| Wallaby Drive | Termite Baiting and Monitoring | 2018 |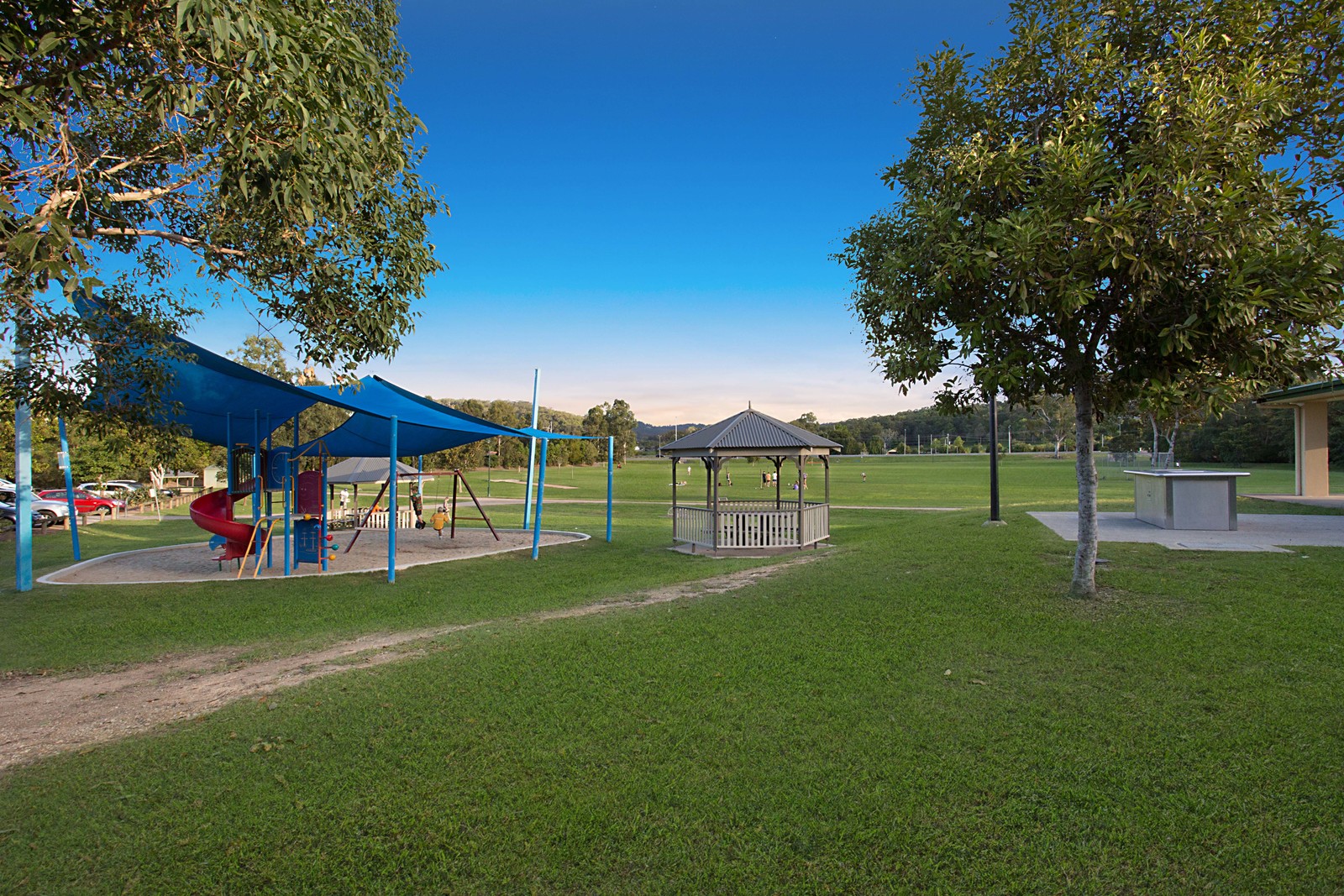 Termites in Mudgeeraba
Mudgeeraba Termites Inspection Data
| | |
| --- | --- |
| Metric | Rating (1 Low - 10 High) |
| Forestry index | 8 - Lush greenery and surrounds |
| Water index | 7 - Nearby lake and canals |
| Paperbarks index | 7 |
| Gumtrees index | 6 |
| Density | 8 |
| Developed | 2011-2016 |