Termites Mount Nathan, Gold Coast
Termite inspections in Mount Nathan are our speciality. Read what our clients say about our termite treatments in Mount Nathan. We know you have lots of questions, so please make contact. We are here to help.
Mount Nathan is a small outer suburb of the Gold Coast in South East Queensland, Australia. It is situated in the Gold Coast hinterland. At the 2016 Australian Census, the suburb recorded a population of around 1,200.
In the 2016 census, Mount Nathan recorded a population of 1,214 people, 49.7% female and 50.3% male. The median age of the Mount Nathan population was 41 years, 3 years above the national median of 38, with 76.1% of people having been born in Australia. The other top responses for country of birth were England 6.5%, New Zealand 5.0%, South Africa 0.9%, USA 0.8% and Sri Lanka 0.7%. 91.6% of people spoke only English at home; the next most common languages were Mandarin (0.5%), Japanese (0.4%), German and French (0.3%).
Many people say that Mount Nathan is in its most beautiful when it is raining. when the gloomy clouds fall on Mount Nathan, the natural sights seem to take up a new and improved look to them.
The homes in Mount Nathan are made to last the seasons, what with the frequent rains in this elevated outer suburb. In order for houses to stand the test of time, it has to be frequently checked for damages. To get rid of termite and pest problems in Mount Nathan, call on CTS Termite and Pest Control.
Mount Nathan Termite Treatment History
| | | |
| --- | --- | --- |
| Street | Job Type | Year Treated |
| Parma Court | Active Termites | 2018 |
| The Oval Drive | Active termites | 2018 |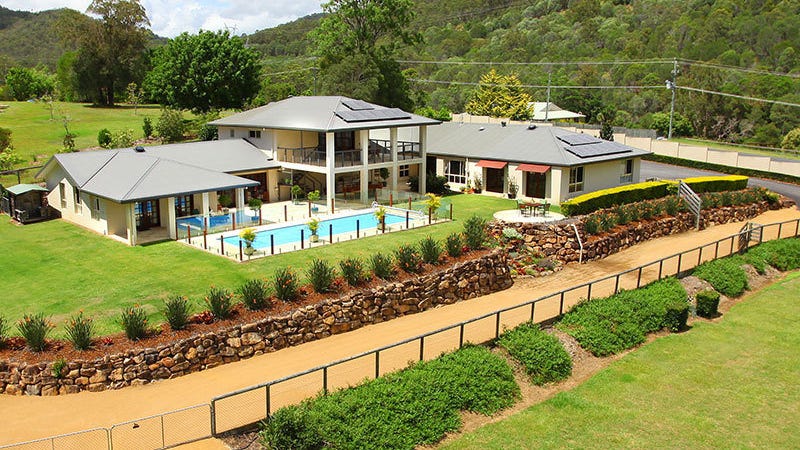 Termites in Mount Nathan
Mount Nathan Termites Inspection Data
| | |
| --- | --- |
| Metric | Rating (1 Low - 10 High) |
| Forestry index | 6 - Parklands |
| Water index | 2 - Some traces of water |
| Paperbarks index | 5 |
| Gumtrees index | 7 |
| Density | 6 |
| Developed | 1970-1980 |