Termites Miami, Gold Coast
Termite inspections in Miami are our speciality. Read what our clients say about our termite treatments in Miami. For all things termite related including termite barriers in Miami please give us a call.
Miami is a subrb in Gold Coast. Particularly, Miami is located along the Gold Coast Highway just 7 kilometres south of Surfers Paradise, and 17 kilometres north of the Queensland-New South Wales border.
The history of Miami can be dated back to the early 1920s when prospective investors were looking over plans for a new real estate development called 'Miami Shore' at North Burleigh. The investors built their wooden or fibro bungalows on estates such as this, or rented their cottages to holiday makers. They could also stay in the Hotel Miami which opened in 1925 by E. H. Berry. After the Great Depression, the community developed with construction of tennis courts and the Pizzey Park Sporting Complex. The Miami State High School opened in 1963.
Australian Musician John Farnham's 1988 music video for the top-10 song "Two Strong Hearts" was filmed outside the famous "Miami Ice" factory at 2015 Gold Coast Highway, Miami.
The Gold Coast Highway runs north to south through Miami, with Christine Avenue and Pacific Avenue connecting to the west. The nearest train station is located at Robina, approximately 6 kilometres (3.7 mi) west of Miami.
The Gold Coast Airport is approximately 13 kilometres (8.1 mi) south of Miami.
Miami has two high frequency bus service that run at intervals of 8–15 minutes during peak times. Buses that travel through the suburb are: 700 Broadbeach South - Tweed Heads (the 700 gets extend to the Gold Coast University Hospital between 12am-5am weekdays), 777 Broadbeach South - Gold Coast Airport (777 is an express bus route) and the TX1 Tweed Heads - Dream World (TX1 is a theme park express service only). All bus services on the Gold Coast are provided by Surfside Buslines under contract by Translink, a subsidiary of the Department of Transport and Main Roads.
Pizzey Park is a major Gold Coast sporting and recreational located at 80 Pacific Avenue.
A number of well-known sporting teams represent the local area, including the Burleigh Bears and Miami Beach Surf Life Saving Club.
Miami is blessed with natural sights, unfortunately, it's not safe from termite and pest damage. To get rid of termite and pest problems, call CTS Termite and Pest Control.
Miami Termite Treatment History
| | | |
| --- | --- | --- |
| Street | Job Type | Year Treated |
| 2063 Gold Coast Highway | Active Termites | 2019 |
| 86 Landau Court | Termite Inspection | 2019 |
| Joan Street | Termite Inspection | 2018 |
| 12 Landau Court | Active Termites | 2018 |
| Joan Street | Active Termites | 2018 |
| Macaw Avenue | Termite Inspection | 2018 |
| Mountain View Avenue | Active termites | 2018 |
| Mountain View Avenue | Repair Termite Damage | 2017 |
| Kaydee Court | Termite Inspection | 2017 |
| Gold Coast Highway | Termite Inspection | 2016 |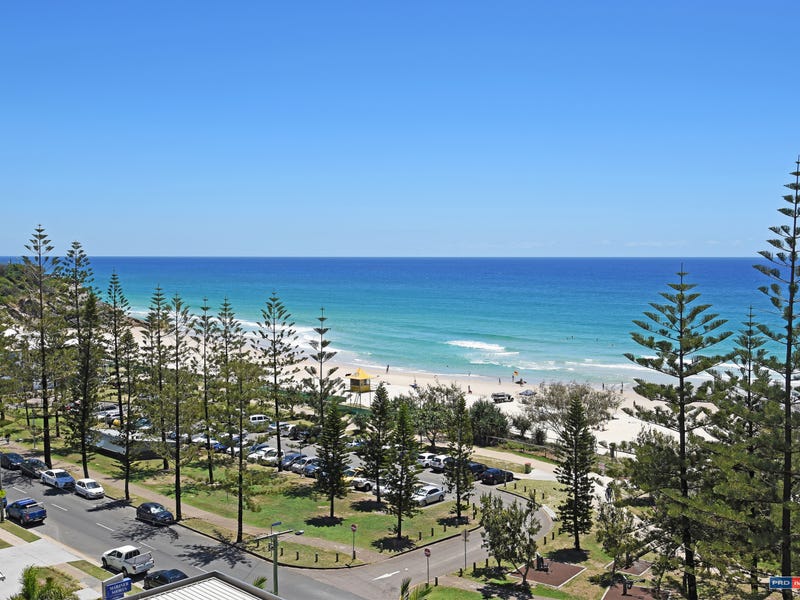 Termites in Miami
Miami Termites Inspection Data
| | |
| --- | --- |
| Metric | Rating (1 Low - 10 High) |
| Forestry index | 3 - Parks |
| Water index | 8 - Nearby shoreline and lakes |
| Paperbarks index | 3 |
| Gumtrees index | 5 |
| Density | 5 |
| Developed | 1980-1990 |