Termites Merrimac, Gold Coast
Termite inspections in Merrimac are our speciality. Read for yourself what our customers say about Termite treatments in Merrimac performed by us. As well as inspections and treatments, we do termite barriers too. For more information get in contact
Merrimac is a suburb on the Gold Coast in Queensland, Australia. At the 2016 Census, Merrimac had a population of approximately 7,000.The community takes its name from two possible sources: the Merrimack River in the New England region of the United States, or the USS Merrimac, a Union navy frigate itself named for the river.
Merrimac is located on the floodplains in the central region of the city. Merrimac is the site of new housing and building developments as of March 2006.
The South East Queensland Infrastructure Plan and Program allows for an infill station to be constructed in Merrimac on the Gold Coast railway line, between the Nerang and Robina railway stations.
Merrimac Termite Treatment History
| | | |
| --- | --- | --- |
| Street | Job Type | Year Treated |
| Griffon Street | Termite Baiting and Monitoring | 2018 |
| Inwood Circuit | Termite Baiting and Monitoring | 2018 |
| Merridown Drive | Termatrix installation | 2018 |
| Kingarry Circuit | Termite Baiting and Monitoring | 2018 |
| Inwood Circuit | Termite Inspection | 2017 |
| Inwood Circuit | Bait on Active Termites | 2017 |
| Kingarry Circuit | Repair Termite Damage | 2017 |
| Kingarry Circuit | Bait on Active Termites | 2017 |
| Bourton Place | Repair Termite Damage | 2017 |
| Bourton Road | Repair Termite Damage | 2017 |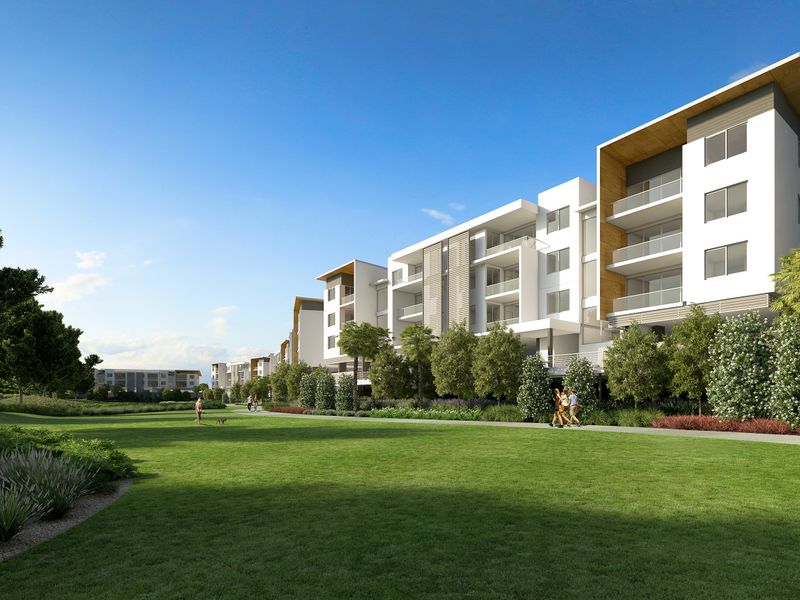 Termites in Merrimac
Merrimac Termites Inspection Data
| | |
| --- | --- |
| Metric | Rating (1 Low - 10 High) |
| Forestry index | 6 - Parklands scattered throughout |
| Water index | 7 - Nearby canals and ponds |
| Paperbarks index | 4 |
| Gumtrees index | 5 |
| Density | 6 |
| Developed | 1921-1926 |