Termites Main Beach, Gold Coast, Queensland
Have a termite or pest problem in Main Beach? It's time to call CTS Termite and Pest Control. CTS Termite and Pest Control are your local professionals servicing Main Beach. No matter if you need termite protection for your home at Main Beach or general pest control, appreciate that CTS Termite and Pest Control are rated 5 stars for great service.
As our team are fully qualified, licensed and insured we give you guaranteed service with the knowledge we are providing a level of service that others can only aspire to. With the latest inspection technology, tools and equipment, CTS Termite and Pest Control are ready to deal with termites and pests in one service call. With a mission to raise the bar for the termite and pest control industry we aim to:
Deliver a premium level of service
Provide the most cost effective solutions
Give the right advice on the first visit to ensure the most effective treatment
Carry out inspections and treatments in accordance with Australian Standard 3660.1-2014
Get in touch now by phone or enquiry form to have your termite Main Beach needs attended to.
Call on us for work such as:
Termite inspections in Main Beach
Termite barriers in Main Beach
Termite eradication in Main Beach
Main Beach pre purchase inspections
Pre-construction termite treatments for renovations and extensions to Australian standards
Not sure of the difference between white ants and termites? White ants and termites are the same pest.
Call on CTS Termite and Pest Control for your termite and pest control problems on 1300 664 971
Keep in mind that we also specialise and can help with your needs for:
Main Beach pest control
Bedbug infestations in Main Beach
We guarantee you total termite elimination.
CTS Termite & Pest Control. We are Queensland's Best termite professionals!
Did you know this about Main Beach
Main Beach, formerly Southport East, is an upscale beachside suburb in the City of Gold Coast. Main Beach is planted right between the Pacific Ocean and the mouth of the Nerang River, so it is nestled in a narrow coastal dune.
In the past, people living in Southport used to hangout on its eastern shores. Some even take a ferry across the Broadwater only to surf in this beach. There was so much coastal recreational activities in the area, it was considered as the main beach in Southport. That was how the name Main Beach got stuck, and the affluent beachside suburb was known as such ever since.
The surfing activity reached it's peak during the opening of the Jubilee Bridge in 1926. Not long after access was made easy, holiday houses were built around the area. The construction of the Sundale Bridge during the late 1960's really opened up a different subdivision pattern in that area in Main Beach. From houses with no permanent population, to subdivisions of people calling Main Beach home, the suburb came a long way from what it was in the past.
One of the most famous places to visit in Main Beach is the old bathing pavilion called Pavilion 34. People hang out in Pavilion 34 to enjoy good food like chikko rolls, and pineapple fritters. Throwback photos can also be seen in the casual beach cafe giving everyone a look, or a look back to the Main Beach of old. Right next to Pavilion 34 is the world-famous Southport Surf Club, a Gold Coast classic since 1936. There's a place for everyone in Main Beach, and those ideal spots are not difficult to find.
Main Beach Termite Treatment History
| | | |
| --- | --- | --- |
| Street | Job Type | Year Treated |
| Hughes Avenue | Termite Baiting and Monitoring | 2018 |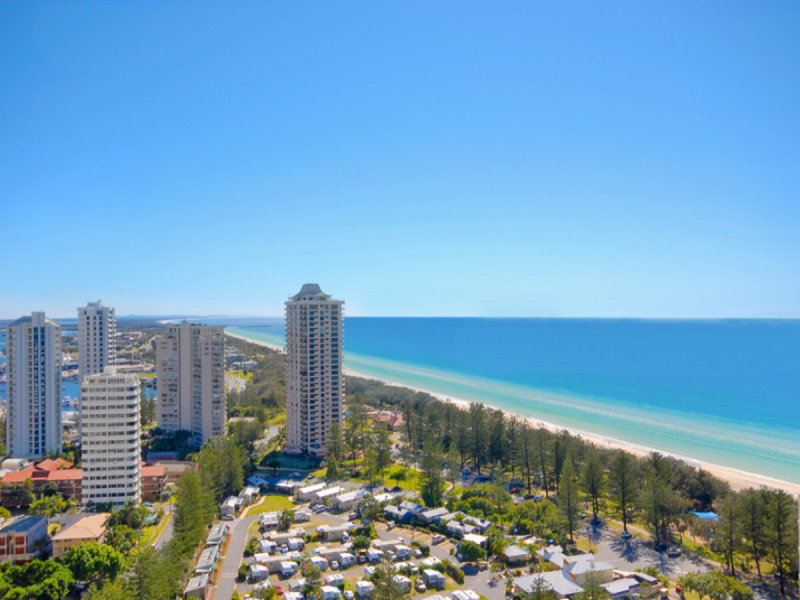 Termites in Main Beach
Customer Reviews
We have a perfect 5 rating on Google
So grateful for CTS coming out to my investment home. I was recommended by friends to call them as my tenants had a pest problem. When Alex ...
more
Wings Real Estate engaged the services of CTS for termite issues. CTS were so pleasant to deal with, they were prompt and so easy to deal wi...
more
I discovered some termites under the house and called CTS, spoke to Liz and she had Alex come around that morning to treat them. As we live ...
more
Main Beach Termites Inspection Data
| | |
| --- | --- |
| Metric | Rating (1 Low - 10 High) |
| Forestry index | 2 - Minimal greenery |
| Water index | 9 - Shoreline and beach |
| Paperbarks index | 4 |
| Gumtrees index | 3 |
| Density | 6 |
| Developed | 2006-2011 |
Main Beach's Best Value Termite Inspections
Speak to your local termite expert today!
We guarantee you total termite elimination.
CTS Termite & Pest Control. We are Queensland's Best termite professionals!