Termites Luscombe, Gold Coast
Our expert technicians for termite inspections in Luscombe are in your area reguarly. We work hard as confirmed by our client reviews when it comes to termite treatments in Luscombe. As well as inspections and treatments, we do termite barriers too. For more information get in contact
Luscombe is a relatively small locality in the City of Gold Coast. In 2011, Luscombe only had 448 people calling it home, the rural life is not for everybody. This laid-back and calm community is near other suburbs with the same rich history and living the laid-back life.
To the east, Luscombe follows the Albert river. Several large quarries are located in the north and east of the locality.
The people of Luscombe breathe in the fresh air that flows through their locality. If you are very fond of taking in scenic natural views, Luscombe is the place for you.
There aren't a lot of homes in Luscombe, but the predators who are out to damage homes are still out there. Pests and termites, all out to create hubs in the comfortable spaces where you live. To get rid of termite and pest problems in Luscombe, call CTS Termite and Pest Control.
Luscombe Termite Treatment History
| | | |
| --- | --- | --- |
| Street | Job Type | Year Treated |
| Halls Road | Termite Inspection | 2016 |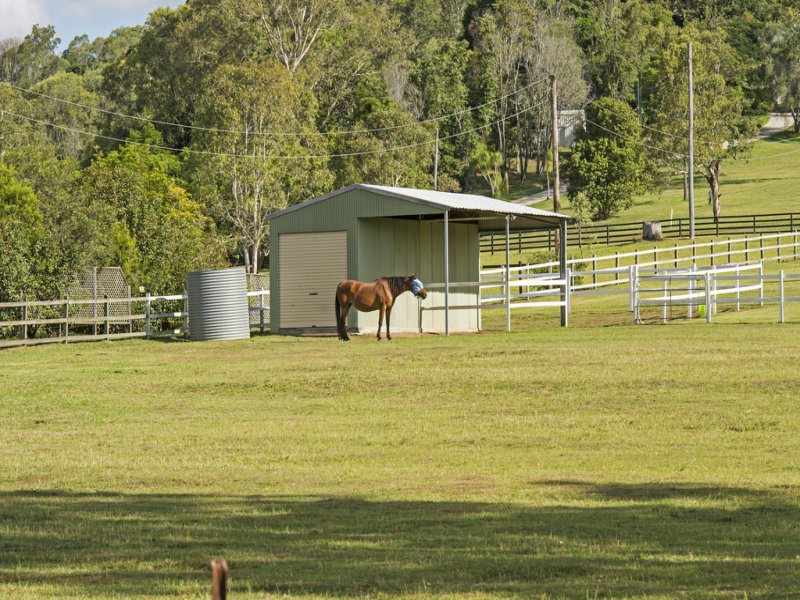 Termites in Luscombe
Luscombe Termites Inspection Data
| | |
| --- | --- |
| Metric | Rating (1 Low - 10 High) |
| Forestry index | 6 - Quarries |
| Water index | 4 - Nearby river |
| Paperbarks index | 7 |
| Gumtrees index | 8 |
| Density | 9 |
| Developed | 1970-1980 |