Termites Clagiraba, Gold Coast
Termite inspections in Clagiraba are our speciality. For all termite related services including termites treatments Clagiraba you will find our reviews confirm our quality work. Contact us for inspections, treatments and termite barriers in Clagiraba.
Just 25 kilometres west of Surfers' Paradise lies the small suburb of Clagiraba. Right between Mount Nathan and Witheren, Clagiraba is considered a rural zone but it is close to more populous suburbs like Nerang, and it also encompasses the southern end of Tamborine Mountain.
People living in Clagiraba only have to drive for less than an our to experience great beach destinations such as surfers' Paradise, Main Beach, and the Spit.
The suburb has a quiet feel to it everywhere you go. Most of the people settled in Clagiraba stay because of the calming happiness that is felt throughout the suburb. It is a great place for families to get out of the hustle and bustle of the city, and experience true quietness.
Clagiraba Creek is a tributary of the Coomera river. A belief is held amongst locals in the suburb that Clagiraba is an equal distance between bora rings, which once existed at Nerang and Canungra.
The name Clabgiraba is believed to have derived from the indigenous name 'Kalagareebah' that translates to young or single men's ground, it is because the region where Clagiraba is locaed was the location where indigenous men were take during their initiation ceremony.
There may only be less than a thousand people living in Clagiraba, but suburb deserves only the best when it comes to keeping their homes termite-free. Complete Termite Solutions offers termite inspection and pest management services that can reach every suburb in the City of Gold Coast. They specialise in termite control as well as other pest management services.
Clagiraba Termite Treatment History
| | | |
| --- | --- | --- |
| Street | Job Type | Year Treated |
| Glen Circuit | Termite Baiting and Monitoring | 2018 |
| Witheren Road | Termite Baiting and Monitoring | 2018 |
| Landman Court | Active termites | 2018 |
| Glen Circuit | Bait on Active Termites | 2017 |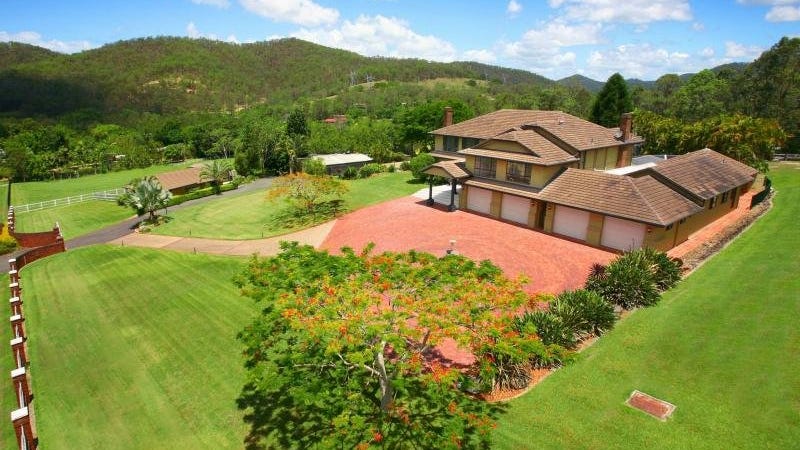 Termites in Clagiraba
Clagiraba Termites Inspection Data
| | |
| --- | --- |
| Metric | Rating (1 Low - 10 High) |
| Forestry index | 8 - Dense park and forestry |
| Water index | 5 - Major tributary running through |
| Paperbarks index | 9 |
| Gumtrees index | 8 |
| Density | 2 |
| Developed | 1977-1987 |