Termites Carrara, Gold Coast
Termite inspections in Carrara are our speciality. For all termite related services including termites treatments Carrara you will find our reviews confirm our quality work. As well as inspections and treatments, we do termite barriers too. For more information get in contact
Carrara is home to more than 12,000 people and is located on the southern bank of the Nerang River. This suburb is home to the Metricon Stadium (or sometimes called the Carrara Stadium) where cricket and Australian rules football games happen. since 2011, the Gold Coast Suns and the Carrara Markets started playing matches in the stadium.
Not to be confused with the locality of Karara, Carrara was the name first used by the Manchester Cotton Company, a cotton plantation that was established in the 1860's. Both the locality and this lovely suburb share the same name origin; the Aboriginal word that means 'long flat'.
Carrara is still home to its original citizens the Aboriginal and Torres Strait Islander people, but they only take up 1.6% of the suburb's population.
The P-12, independent, co-educational, multi-denominational Christian school Emmanuel College can also be found in Carrara.
Carrara is also the place where one of the founding fathers of stategy war games for the PC, Gary Grigsby and his father Ronald who fought in the Second World War at Dunkirk resided, particularly in he esteemed Grigsby Manor.
The renowned estate of the Grigsbies is sure to keep its famous features and strength due to the fact that it goes through regular termite inspection and pest control services. But great home treatment aren't reserved to famous houses, Complete Termite Solutions offers pest management and termite control services to make sure your home in Carrara is free from termites and other pests that wage war on the integrity of your home.
Carrara Termite Treatment History
| | | |
| --- | --- | --- |
| Street | Job Type | Year Treated |
| Marble Drive | Termite Baiting and Monitoring | 2018 |
| Cambridge Court | Termite Inspection | 2018 |
| Garden Grove | Termite Baiting and Monitoring | 2018 |
| Madigan Road | Termite Baiting and Monitoring | 2018 |
| Mercator Court | Termite Baiting and Monitoring | 2018 |
| Jerrob Court | Termite Baiting and Monitoring | 2018 |
| Alison Road | Termite Inspection | 2018 |
| Madigan Road | Full Termatrix installation | 2018 |
| Pleasant Court | Termite Baiting and Monitoring | 2018 |
| Rednal Court | Termite Baiting and Monitoring | 2018 |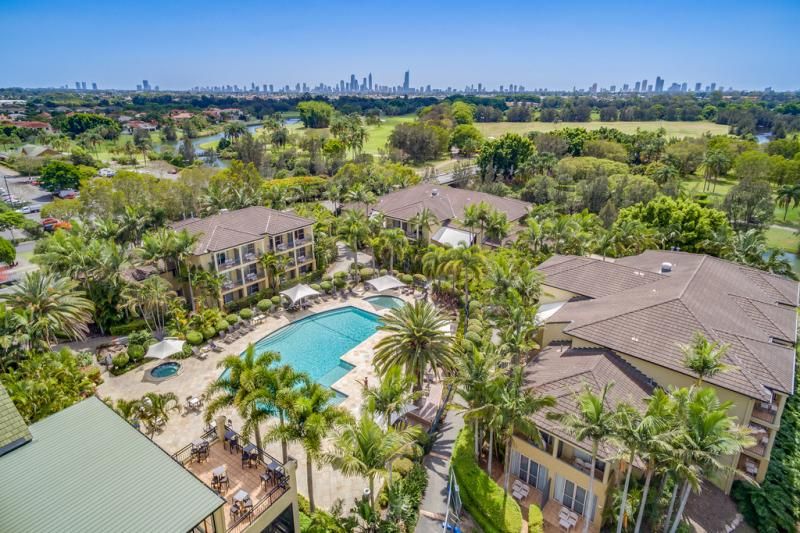 Termites in Carrara
Carrara Termites Inspection Data
| | |
| --- | --- |
| Metric | Rating (1 Low - 10 High) |
| Forestry index | 6 - Parklands scattered throughout |
| Water index | 7 - Nearby canals and ponds |
| Paperbarks index | 7 |
| Gumtrees index | 8 |
| Density | 7 |
| Developed | 2004-2014 |