Termites Bundall, Gold Coast
Our expert technicians for termite inspections in Bundall are in your area reguarly. All our great testimonials confirm that our termite treatments in Bundall are first class. For all things termite related including termite barriers in Bundall please give us a call.
Bundall is a relatively smaller suburb in Gold Coast. As of 2016, Bundall has a population only 4,523.
Bundall is located just west of Surfers Paradise and the Nerang River. One of the most known neighbourhood in Bundall is Sorrento.
The name Bundall is from the Aboriginal word for a species of prickly vine. It was originally established by British landowner Endmund Henry Price in 1862. To the north, Bundall's boundary runs from the southern Nerang riverbank to the Arts Centre in Gold Coast. Continuing further south, Bundall borders the present-day Village High Road, alongside Benowa. The locality of Sorrento is within the southern section of the suburb of Bundall.
Bundall is also the home of the Bundall Iceland Ice Rink, home of the Bartercard Gold Coast Blue Tongues ice hockey club, Queensland's only team in the Australian Ice Hockey League.
A cultural precinct may be built on the Evandale site that currently incorporates the Gold Coast Arts Centre. The project may begin at the beginning of 2014. The City of Gold Coast's vision is that when completed, the Gold Coast Cultural Precinct will include drama, music, dance, art, new media and public sculpture.
Slatyer Avenue is one of eleven local streets named after young men who died on active service in World War II. When the Bradbrook family farm at Bundall was subdivided for housing in the 1950s, Slatyer Avenue was named after two brothers – Allan and Gordon Slatyer, the only children of Francis Leichhardt and Hilda (Peggy) Slatyer of Surfers Paradise. Allan, an RAAF leading aircraftman, died in a training accident at Wagga Wagga on 29 August 1941. He was 18 years old. Gordon, an AIF infantryman, was killed in action on 3 August 1942 at El Alamein, Egypt. He was 22 years old.
Rich in history and very expectant of developments in the future, Bundall could be the next big thing. For people living in Bundall, they know that when they have termite and pest problems in Bundall, CTS Termite and Pest Control is the team to call.
Bundall Termite Treatment History
| | | |
| --- | --- | --- |
| Street | Job Type | Year Treated |
| 8 Platypus Avenue | Termite Inspection | 2019 |
| 5 Dunbarton Avenue | Termite Inspection | 2019 |
| 95 Crombie Avenue | Termite Inspection | 2019 |
| 5/117 Ashmore Road | Termite Barrier Installation | 2018 |
| Skye Court | Termite Baiting and Monitoring | 2018 |
| Heeb Street | Termite Baiting and Monitoring | 2018 |
| Mcilwraith Avenue | Termite Inspection | 2018 |
| Mercedes Place | Full Termatrix installation | 2018 |
| Mercedes Place | Termite Baiting and Monitoring | 2018 |
| Vaucluse Place | Termite Baiting and Monitoring | 2018 |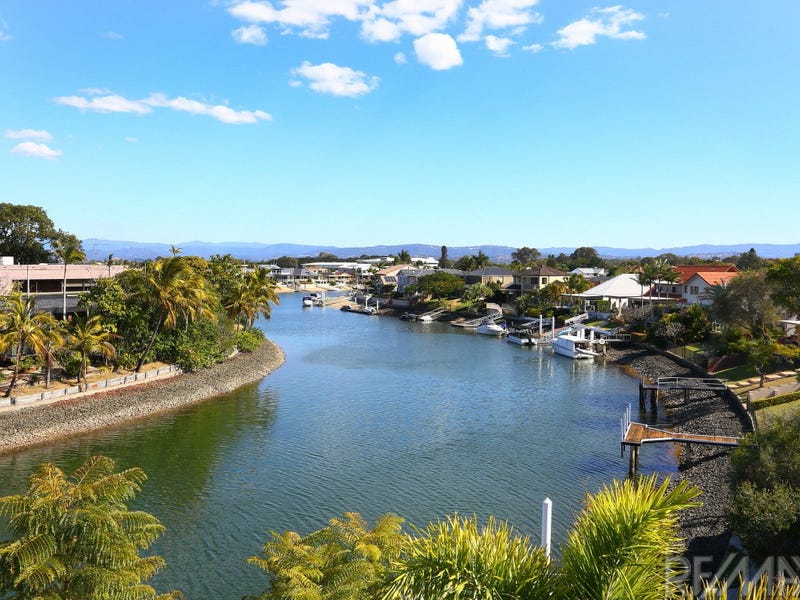 Termites in Bundall
Bundall Termites Inspection Data
| | |
| --- | --- |
| Metric | Rating (1 Low - 10 High) |
| Forestry index | 2 - Mostly residential |
| Water index | 5 - Lakes and creeks |
| Paperbarks index | 2 |
| Gumtrees index | 3 |
| Density | 6 |
| Developed | 1970-1980 |